In this blog post I will provide a 101 on how to prepare for internship interviews for companies with a computer science background.
Prerequisites:
A decent Internet connection with an upload speed of 2.75 Bits Per Second xD
Leetcode account.If you don't have one then create it here.
Tips , tricks and what not?
If you have finished your preparations and looking for quick links and reference materials , then this blog post is not for you. Please close this link and continue your work.I am going to keep this post as simple as possible to reach each and everyone of you.Many of us will be clueless and have the same question "Ethula da start panrathu? Ena da prepare panrathu?". And here I am , your guardian angel to answer these questions in a more concise manner.
Preparation Phase
Yeah. It's all coming down to the same. GEEKS FOR GEEKS. Home to every single aspirant out there. This is the best website available for preparing for your placements and I am not even kidding. Start off with Arrays, Strings, Linked lists and continue through to Binary Trees, Binary Search Tress. Dynamic Programming is one of the important topics you must know to prepare yourself for the placement season.
Bored of Coding?
Aptitude plays an important role for some of the companies for which Genelia D'Souza … chi thoo Daniel D'Souza brings out some awesome videos to teach the basics of the concepts and explains some the problems in all the aptitude topics.
I would advise you to watch the videos of Tushar Roy for dp. I have attached a detailed placement preparation schedule here. You can either follow that schedule or live long enough … no wait , hmmm kummm … , you can either follow that schedule or prepare according to your plan. But make sure you cover the topics specified there.
Practicing Phase
"Epo paathalum padichtey irunthu ennapa panna pora?" this would have been the question from your keezh vootu chinna paapa when he/she asks for a game of GTA in your laptop. The paapa is right except the fact that you can't relax after studying. It's time to practice. Without practicing the concepts you learnt , everything settles like a dust in the desert , useful for none. You may have encountered a deadly demon in the first round of companies like Microsoft and Samsung , COCUBES! My god it was a bad experience. Leetcode helps us prepare for those types of coding environment. The quality of the questions there are top class too and it is a one stop solution for your worries.
"Coding ku soltinga , apo aptitude ku?"

"Coding ku soltinga , apo aptitude ku?" , dho varen da raajas.Indiabix provides you with an array of aptitude topics , formulas and questions frequently asked in the interview process. Head over there to keep your head cool!
Kick-Off Phase
After rigorous preparations and practice, you may get into some troubles because of some silly things even little superstar STR won't do in his life. Please don't skip this portion and regret later. I will present to you some of the life hacks you must follow to escape the deadly demons #pnn.
Always wear formals to the interviews , even though it may happen in your department labs or CUIC. I am not a fashion expert myself but I think Raymonds offers a wide range of formal shirts and pants.
Prepare a proper resume and have atleast 2-3 copies of it in a stick file. KC has written an amazing article on how to write a proper resume here.
Cocubes is a monster. You cannot copy+paste in that environment. Also , if you switch to a different language everything you coded will go away. So please choose the language first and start coding.
Some companies will have aptitute and coding questions. After completing aptitude questions don't click submit as it will end the test and you won't be allowed to make an attempt at the coding questions. Be Careful!
Hacker Earth is a chellakutty. It allows you to save your code from time to time. Make use of it to save both your code and time.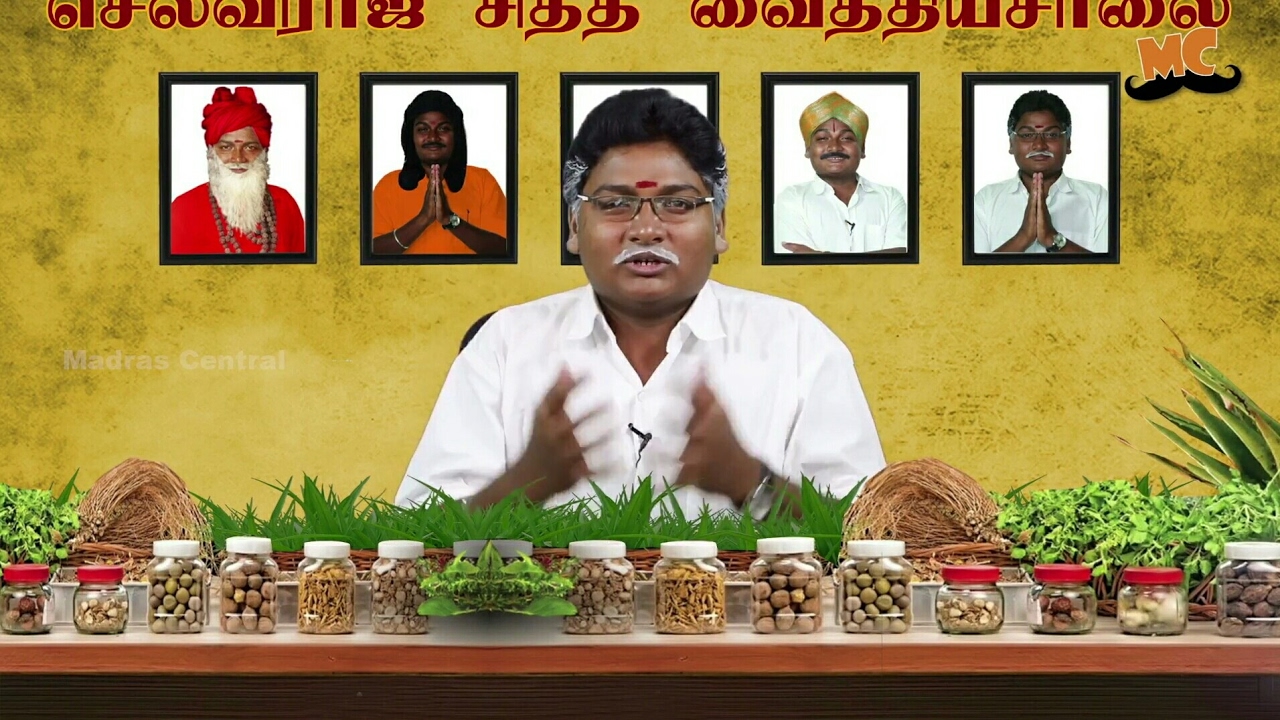 Cheat Sheet
Prepare in GeeksforGeeks.
Practice regularly in Leetcode.
Revise the concepts in Karumanchi Book.
Relax yourselves in Indiabix.
Watch this in repeat mode!
Interview Experiences
I have curated this article after talking with my batchmates and making them to fill a google form. I was afraid whether I could write all of them in this blog. What if missed out some of the points which I thought of less importance , but would mean much to you? So here you go :)
Acknowledgements
I want to thanks each and eveyone who read my placements article. It encouraged me to write one for the intern interviews too. Thanks to all my batchmates and friends for writing their intern interview experiences without a second thought. Thanks Vidya Vox for always helping me to write!
Thanks for reading!
PS : pnn means Purinjurukum nu nenaikren!
comments powered by

Disqus